Spaces tailored around you and your lifestyle
Making it personal
Through a strong collaborative relationship our designers can understand exactly how you envisage your ideal kitchen or bedroom and create the perfect design for you.
Whatever the shape of your room, your storage, family and lifestyle needs, we are here to help you discover what's possible and then create it
We are here to help you to create something tailored specifically to you and your space. Our role is to guide, inspire and encourage you to reach the right decisions for you and your home, with every detail crafted exactly as you want it.
We love to share our passion for what we do along every step of your journey.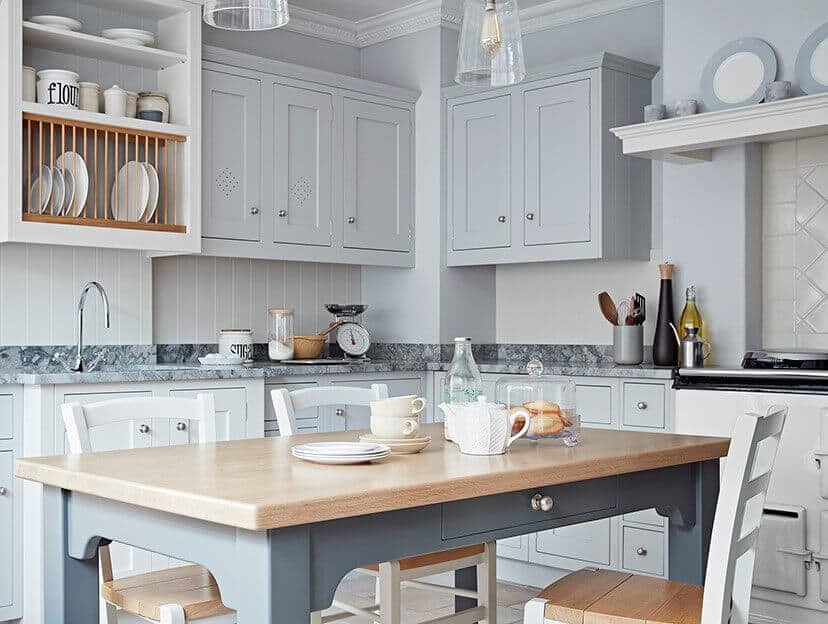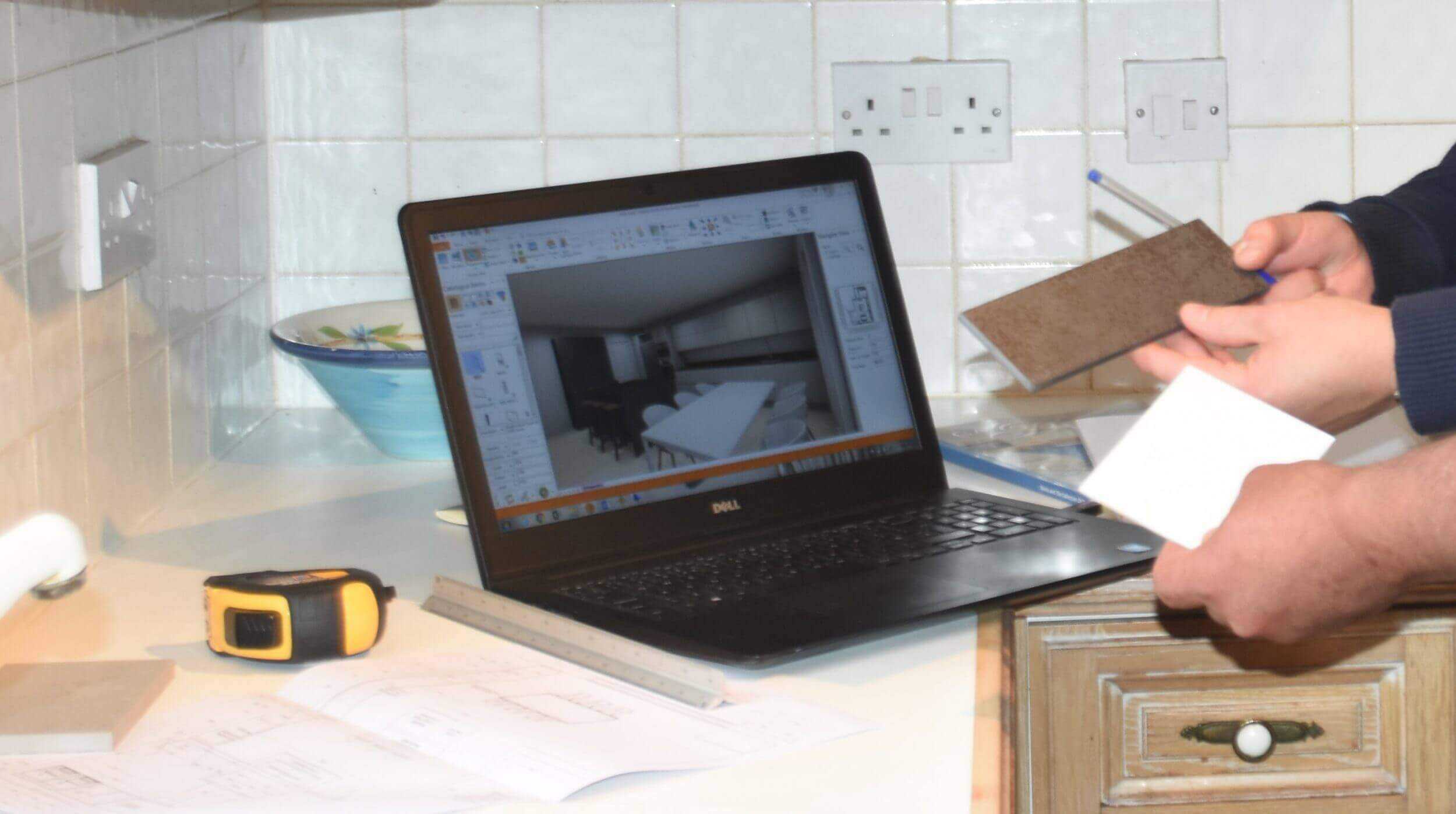 Throughout the design process we will work with you to create a space that works for you and your family
Careful Consultation
Creating a new kitchen or bedroom involves careful thought and dedicated time to consider all the wonderful choices that are available. We are passionate about good design and will ensure your kitchen or bedroom is beautiful, practical and a valuable asset to your home.
I love to utilise my creativity and think outside the box to offer customers a unique design solution and something different to the norm
Understanding the finishing touches
Details and Personalisation
Sometimes a room works better with a table rather an island, adding the right style of splashback and worktop can bring warmth to an austere space, or a cup handle in polished chrome could give just the right accent.
Handles.
By simply changing the style of handle can make really transform the overall look of your new kitchen or bedroom.
Crafted Cabinetry.
Top quality construction is vital to our success. That's why we take such great care when building each cabinet, selecting only the materials best suited to making each part.
Doors
Our kitchen and bedroom styles come with two choices of door, in-frame and lay-on.
Colour Matching
We have 100 carefully curated colours available, however if you cannot find the exact colour you want for your kitchen or bedroom, we also offer a great bespoke colour matching service.
Ready to start your journey?
If you are ready to take the next step in your journey to a new kitchen or bedroom, we're ready to help.
Inspired by you . Crafted by us
KEEPING IN TOUCH
Sign up to keep updated with helpful advice and inspiration for planning a new kitchen or bedroom, as well as exciting product news and our latest offers.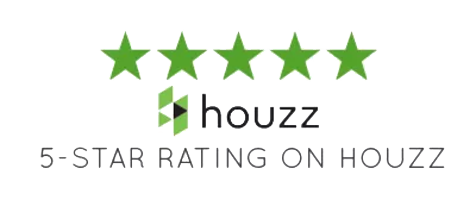 I really love making people's kitchen dreams become a reality and seeing how happy they are once the kitchen install is all finished.