Welcome to the Original Painted Kitchen & Bedroom Company
Inspired by you. Crafted by us
Over 45 years we have perfected
the painted kitchen
Our timeless kitchens start with you
We offer five beautiful kitchen styles, from classic & traditional to modern & contemporary. We have also designed a stunning retro kitchen, inspired by the 1950's. All our designs are tailored to your space, your needs and your lifestyle, making each of our kitchens unique.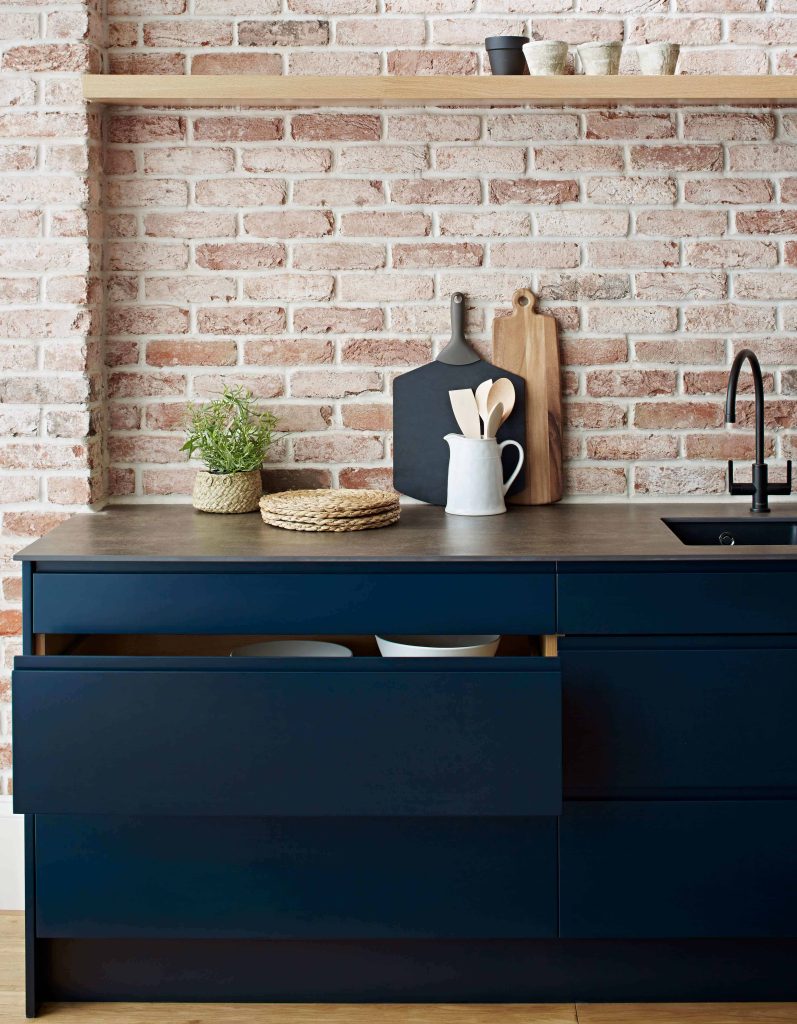 Beautifully designed fitted bedroom furniture
Stylish and Practical
We have designed four exquisite fitted wardrobe ranges for a complete bedroom storage solution. We also offer a fabulous walk in wardrobe design to transform your current bedroom or a specially built room. Our bedroom designers always find solutions to difficult or challenging spaces.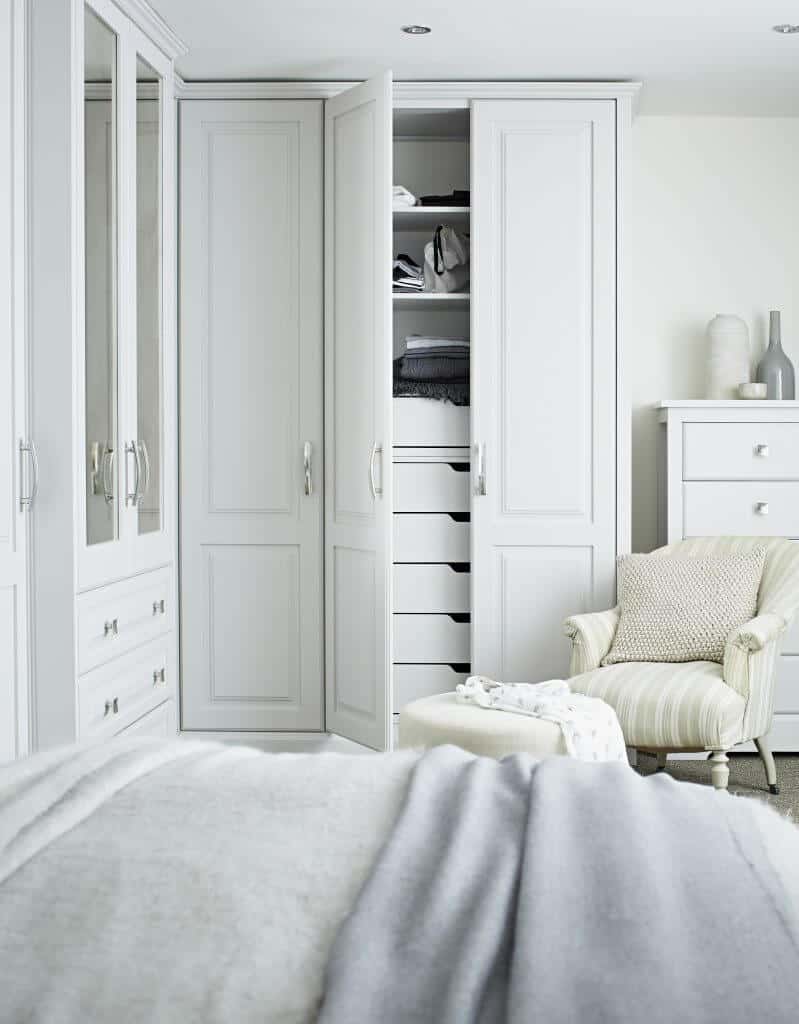 Regardless of the solution your home requires, we believe the journey should be simple, seamless and enjoyable
Careful consultation from our design experts
Experts in colour
An exclusive selection of award-winning, durable finishes
As the original specialists in painted, handmade kitchens and furniture, we have developed an exclusive section of colours for almost every scheme you can think of from classic neutrals and deep blues, to eye-catching tones that add a splash of vibrancy. Our distinctive colour palette complements all of our beautiful furniture perfectly.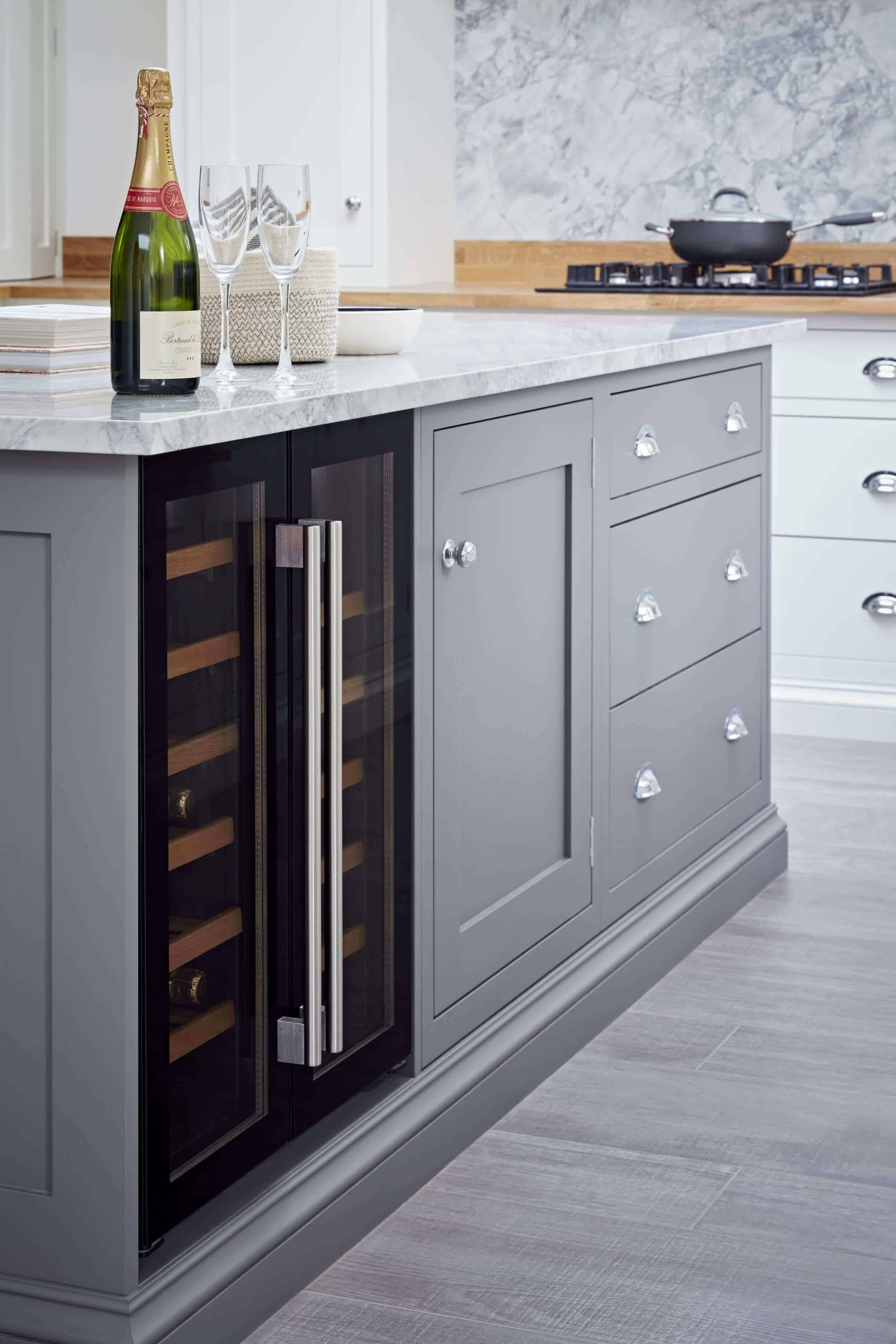 10-Year Guarantee
10-Year Guarantee
Built to Last
All of John Lewis of Hungerford's beautiful kitchens & bedrooms come with a combined 10-year product and workmanship guarantee, providing you with total peace of mind.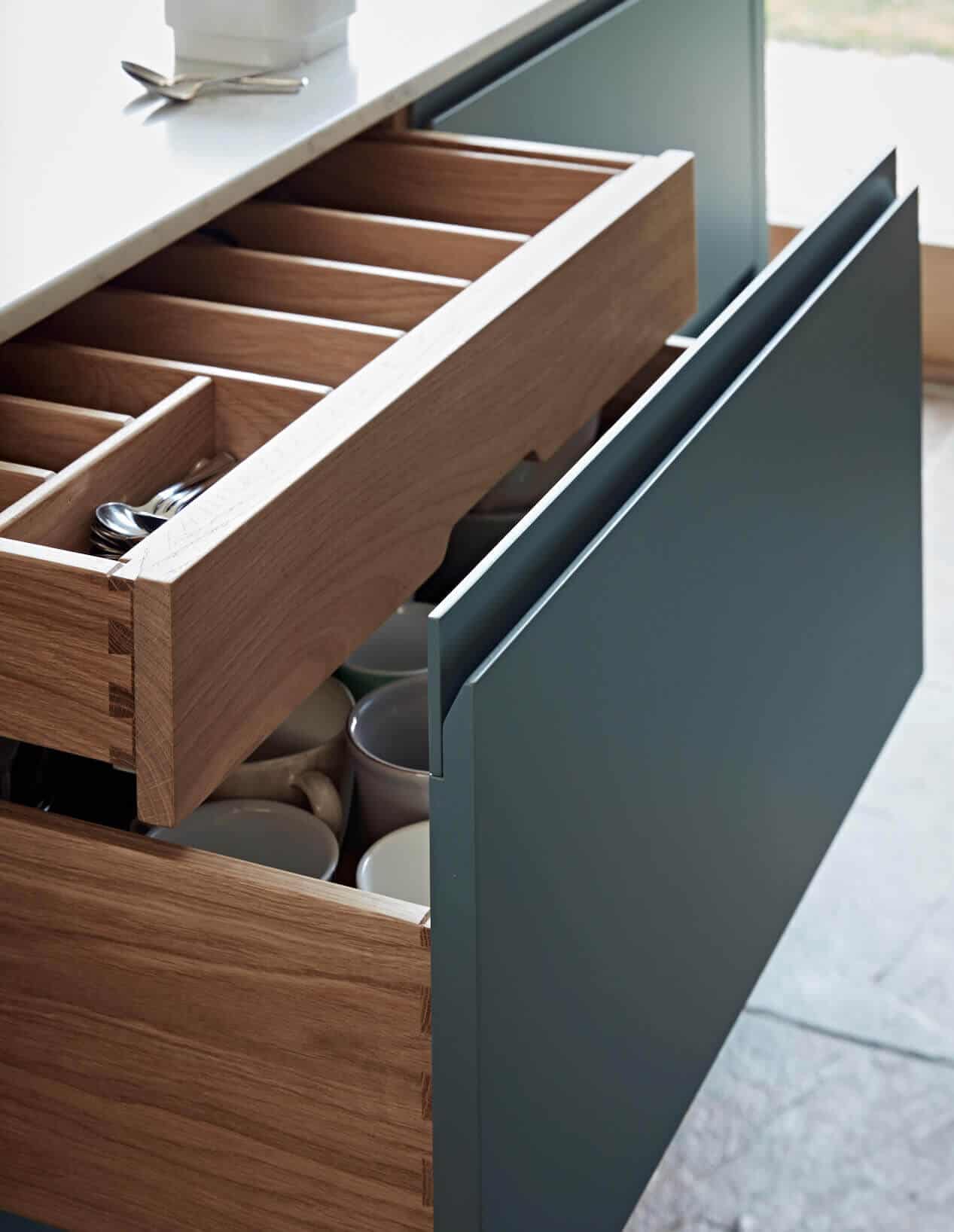 Your First Anniversary
Your First Anniversary
Complete Care
A year on from your installation is the perfect time to pay you a visit to ensure everything is working as it should be. Although we are confident everything will be fine, this check makes certain your furniture will continue to perform as well as it did the day we finished installing it.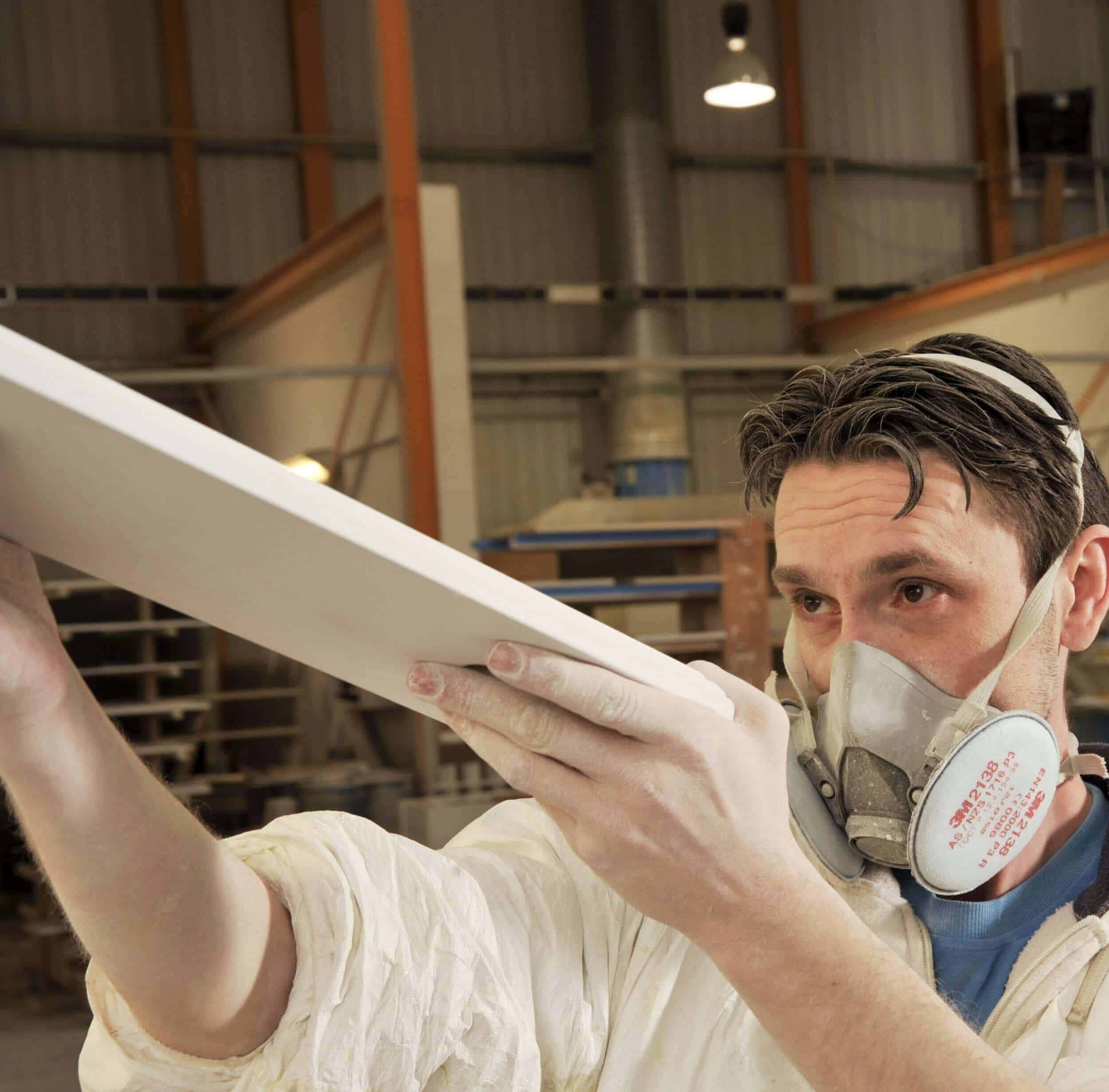 Quality Workmanship
Quality Workmanship
Creating a Masterpiece
We are genuine "Manufacturers in Great Britain," with the experience and expertise gained in over 40 years of making beautiful kitchens having been honed and distilled into what we do today. Everything we use to make our luxury kitchens is selected with great care, sourcing only timber and materials that comply with the highest forestry and sustainability standards.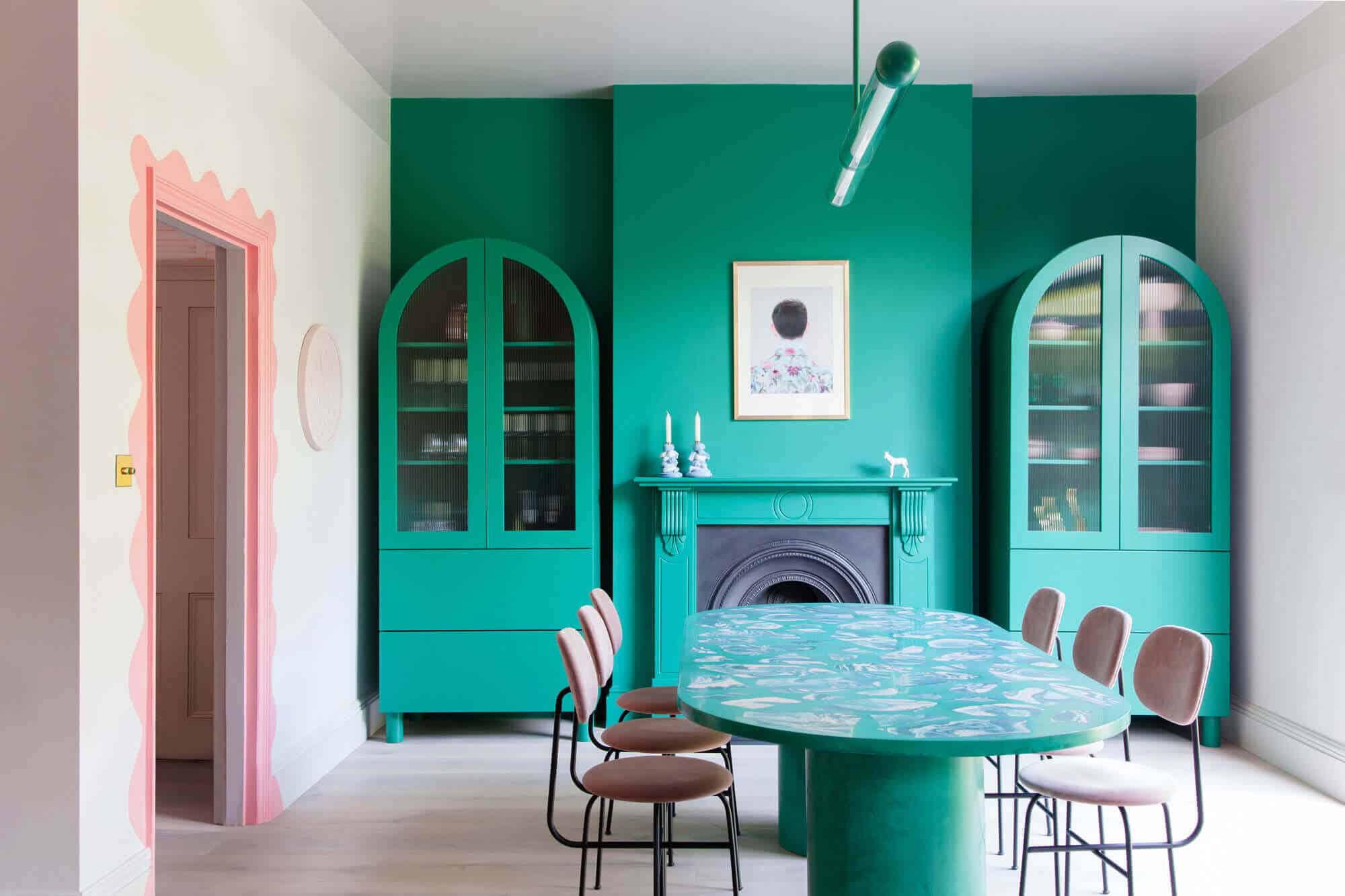 Experts in colour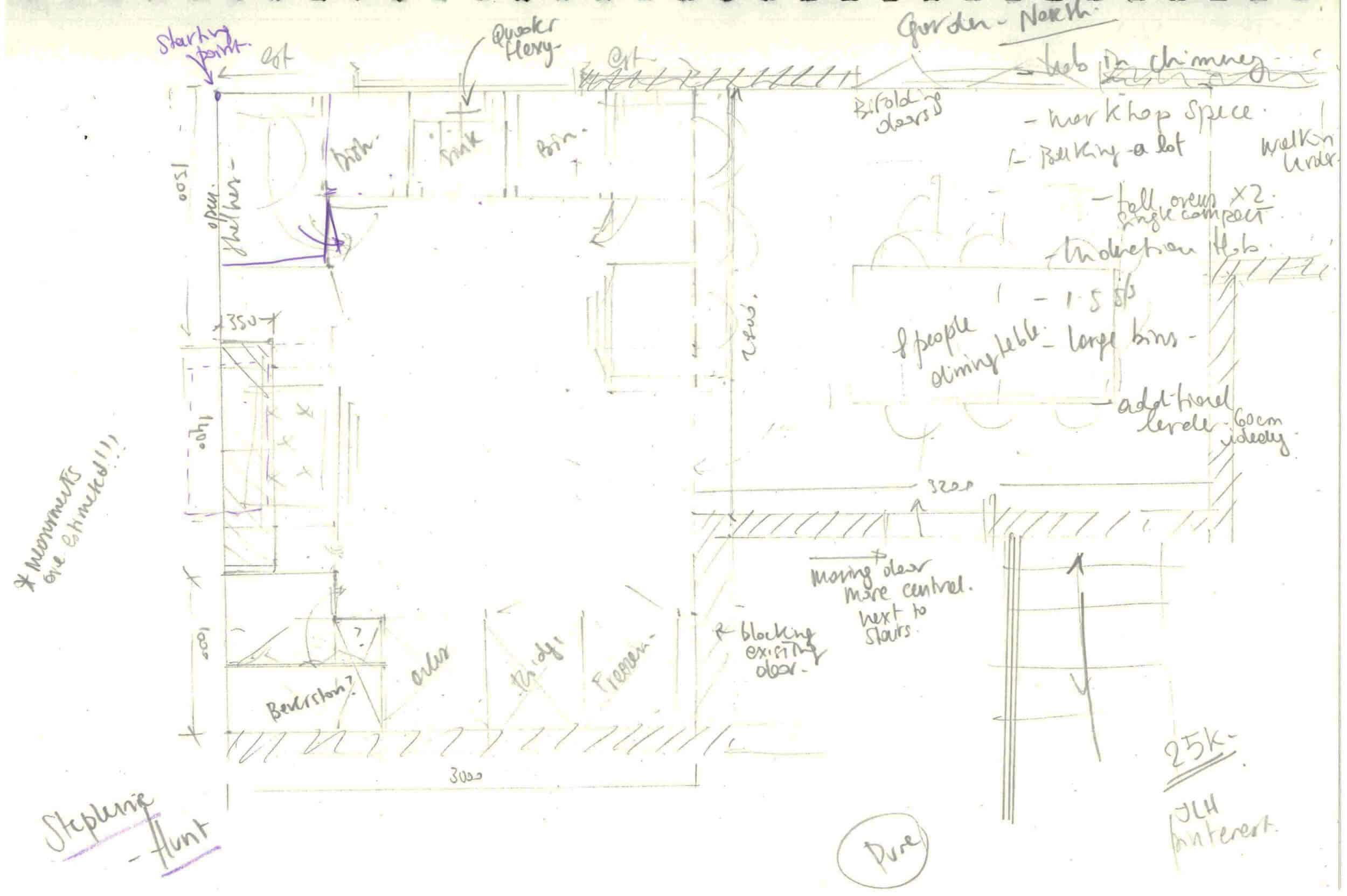 Experience our kitchens and bedrooms
at our showrooms
A VISIT TO ONE OF OUR SHOWROOMS IS A MUST
Whether you're looking for a new shaker kitchen or contemporary bedroom, our designers will be able to talk you through each of our ranges and give you expert advice, guidance and inspiration. It is also your chance to take a closer look at our displays, physically touch our products and try out different solutions.
We are here help you realise your vision and create something that works in harmony with your needs and lifestyle.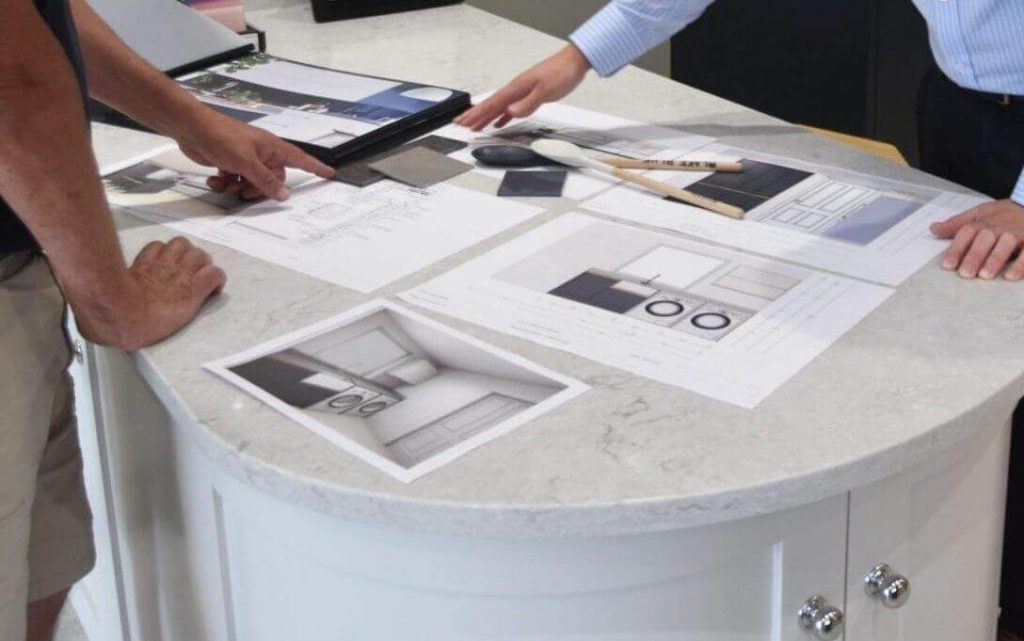 From initial design consultations to seeing our projects through to completion is overwhelmingly rewarding.
Inspired by you . Crafted by us
KEEPING IN TOUCH
Sign up to keep updated with helpful advice and inspiration for planning a new kitchen or bedroom, as well as exciting product news and our latest offers.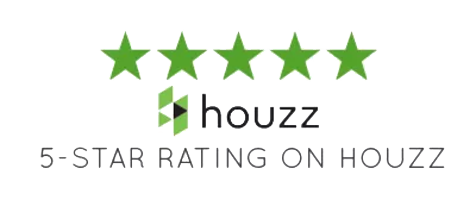 I really love making people's kitchen dreams become a reality and seeing how happy they are once the kitchen install is all finished.