Our Talented and Creative Designers
We have a passion for design excellence and will ensure your kitchen or bedroom is beautiful, a pleasure to live and work in, and a valuable asset to your home.
A Passion for Design
Whether you're looking for a new kitchen or bedroom, our designers will be able to talk you through each of our stunning ranges and give you expert advice, guidance and inspiration to create the perfect space for you and your home.
We are here to help you realise your vision and create something that works in harmony with your needs and lifestyle. To be inspired by our artisan workmanship, just pop into one of our showrooms for a chat and take a look at our portfolio.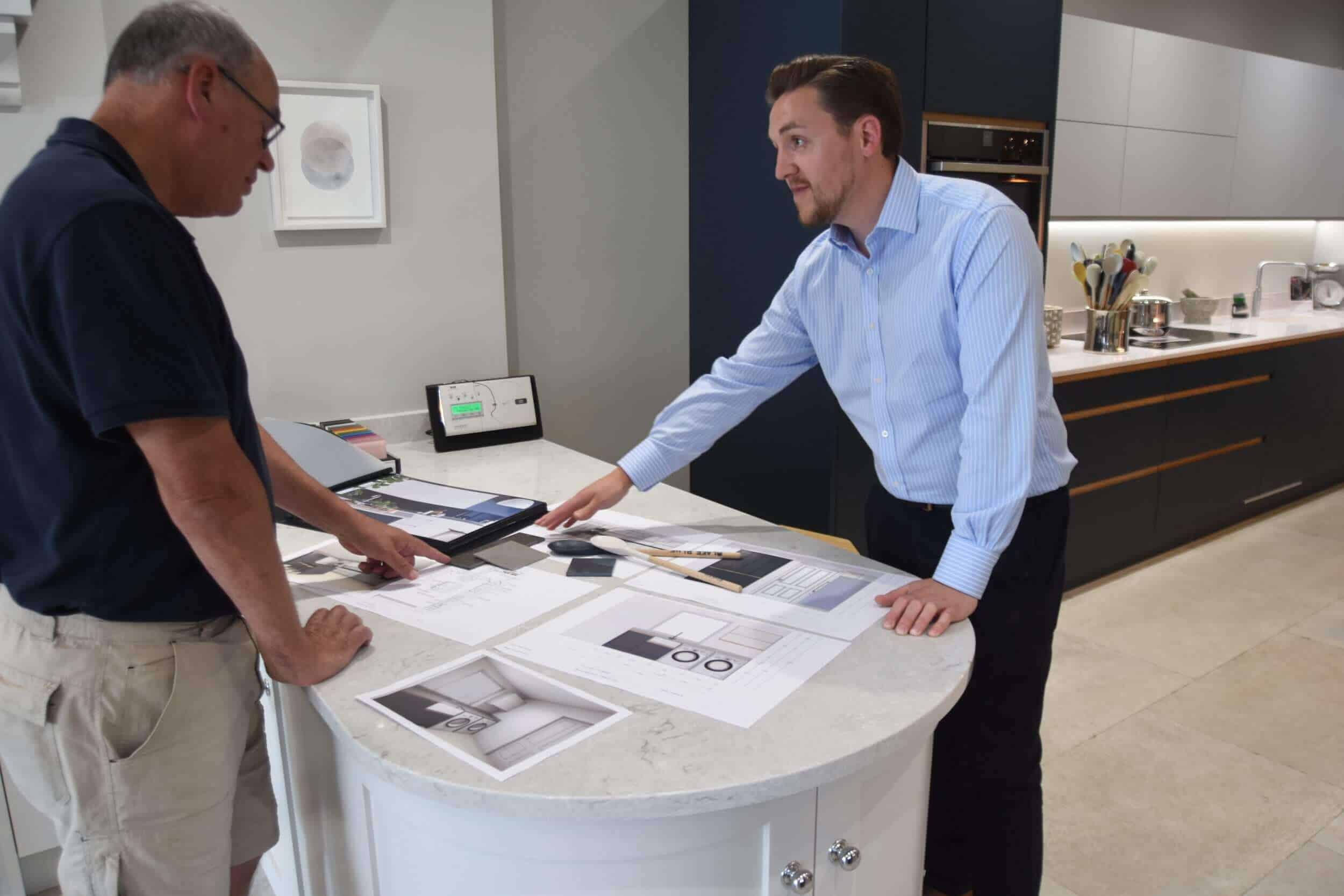 Working with you to achieve your perfect space
Collaborating
From your first steps into one of our showrooms, to a completed project we are here to work with you to create something truly tailored to your needs and lifestyle. Having a genuine understanding for what our clients want enables us to transform ordinary rooms into something unique.
Using the right designer is key to success
Choosing a new kitchen involves careful thought and dedicated time, which means you will be working closely with your designer. It's important that you can establish a positive, trusting relationship and also really enjoy the process.
Our designers are highly enthusiastic about exploring different colours and textures to create a kitchen or bedroom that meets your needs. Your designers will work with you on the comfort, look and functionality of your new space, and advise on paint finishes too. Wherever your colour inspiration comes from, we can help realise your vision and advise you on the best pieces of fitted and free-standing furniture to complete your project. For complete piece of mind your project will be managed by the same designer from initial design consultation to installation and sign off of your completed project
FILTER DESIGNERS BY SHOWROOM
Tom Layzell
Senior Designer/Manager, Beaconsfield
Iris Pawlyn
Kitchen Designer, Beaconsfield
Sarah James
Senior Designer/Manager, Chiswick
Lorenzo Almeida
Kitchen Designer, Chiswick
Sam Haslam
Design Support, Chiswick
Jonathan Robinson
Kitchen Designer, Cirencester
Marianne Batham
Senior Designer/Manager, Oxford
Emma Godfrey
Kitchen Designer, Oxford
Karen Kendik
Senior Bedroom Designer/Manager, Wantage
Karen Livesey
Senior Designer/Manager, Hungerford
George Ainsworth
Bedroom Designer, Wantage
Gregg Horwood
Senior Kitchen Designer, Hungerford
Renate Hering-Shepherd
Senior Designer/Manager, Cobham
Simon Arnold
Kitchen Designer, Cobham
Penelope Boswell
Senior Designer/Manager, Cambridge
Craig Eastwood
Kitchen Designer, Cambridge
Michael Tawadrous
Senior Designer/Manager, Blackheath
Graham Jones
Senior Designer/ Manager, Winchester
Jacinta Pratt
Senior Designer/Manager, Muswell Hill
Sabrina Stewart
Kitchen Designer, Muswell Hill
Beth Jones
Senior Designer/Manager, Bristol
Rachel Forster
Kitchen Designer, Bristol
Ellie Jackson
Senior Kitchen & Bedroom Designer/Manager, Fulham
Rebecca Nokes
Senior Kitchen & Bedroom Designer, Fulham
Oliver Fernandez
Kitchen Designer, Fulham
Reece Sylvester
Design Support, Fulham
Ready to start your journey?
If your are ready to take the next step in your journey to a new kitchen or bedroom, we're ready to help.
Inspired by you . Crafted by us
KEEPING IN TOUCH
Sign up to keep updated with helpful advice and inspiration for planning a new kitchen or bedroom, as well as exciting product news and our latest offers.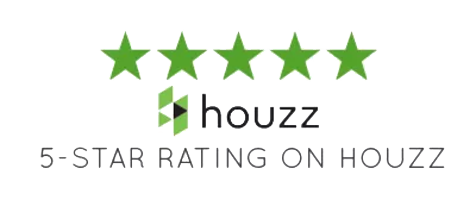 I really love making people's kitchen dreams become a reality and seeing how happy they are once the kitchen install is all finished.