At John Lewis of Hungerford we offer a range of stunning free-standing furniture for your kitchen and bedroom
Each of our hand – crafted furniture pieces are individually created to compliment your new or existing space.
Free standing furniture plays a big part in completing a new kitchen or bedroom
Our classically designed and built free-standing pieces complement both traditional and contemporary interiors and are available in any of our satin eggshell colours. They are the ideal way of creating a less built-in look and adding a new colour to a scheme.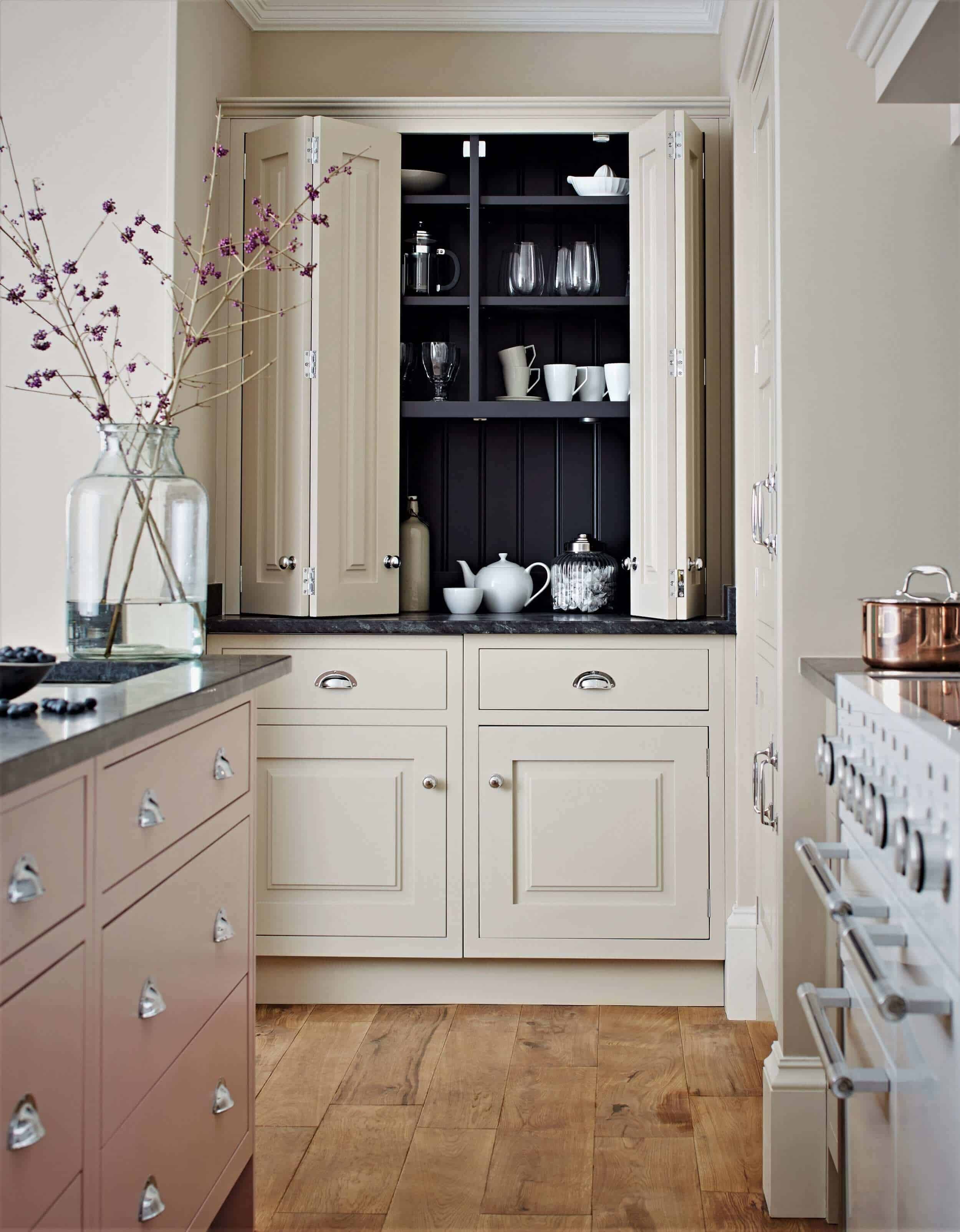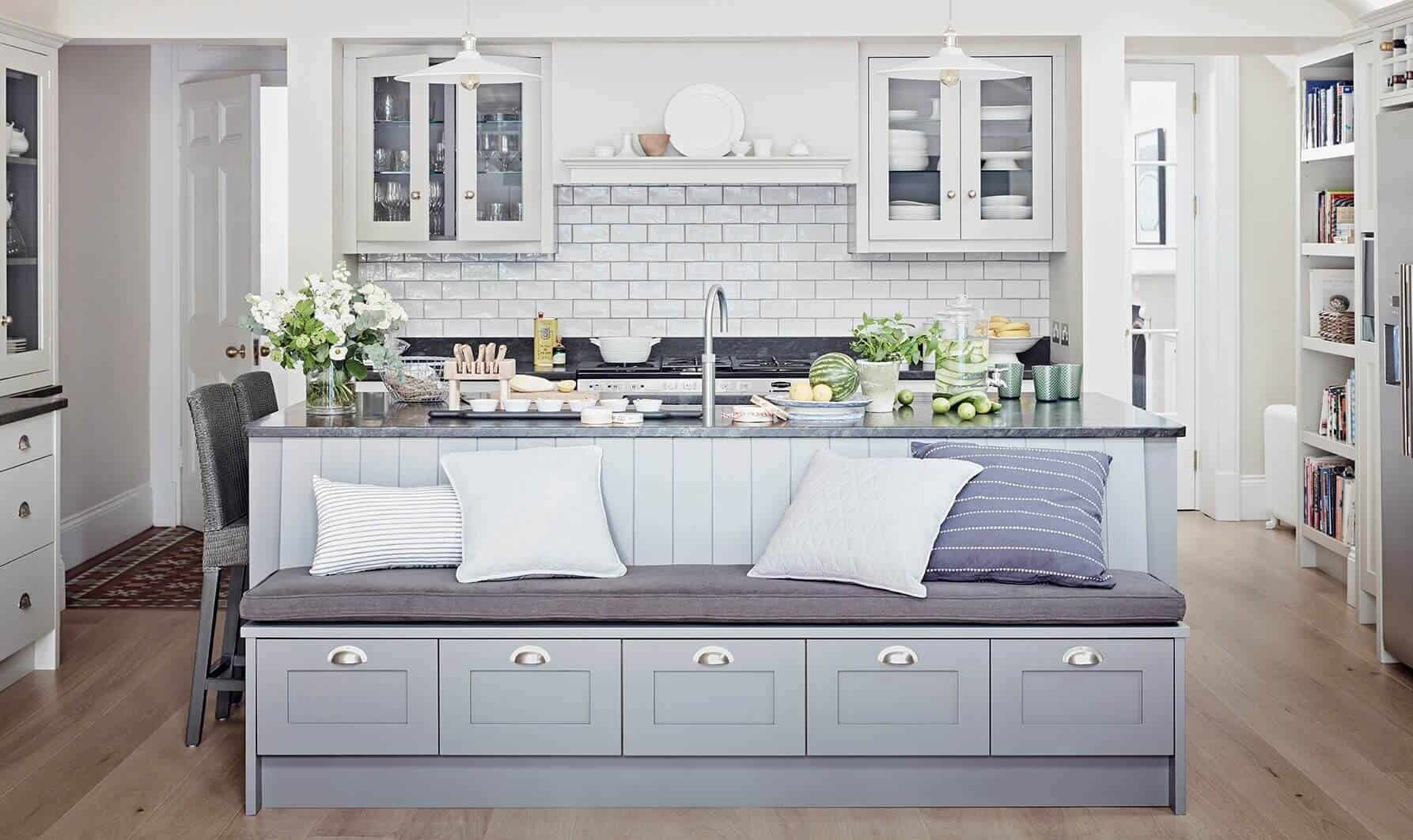 Kitchen and Dining Furniture
Our standalone furniture pieces include everything from uber cool luxury fridges, to our distinctive freestanding pantry cabinet, our artisan painted kitchen tables, as well as dressers & larders
You might want to create a focal point such as a free-standing breakfast bar using an island or just add clever worktables & handmade kitchen islands to provide more practical areas for cooking and preparation.
Bedroom Furniture
We have developed an impressive range of freestanding bedroom furniture, including bedside cabinets, chest of drawers and free-sanding wardrobes. All are available in any of our colours, various finishes and with a selection of handles to suit your interior design scheme.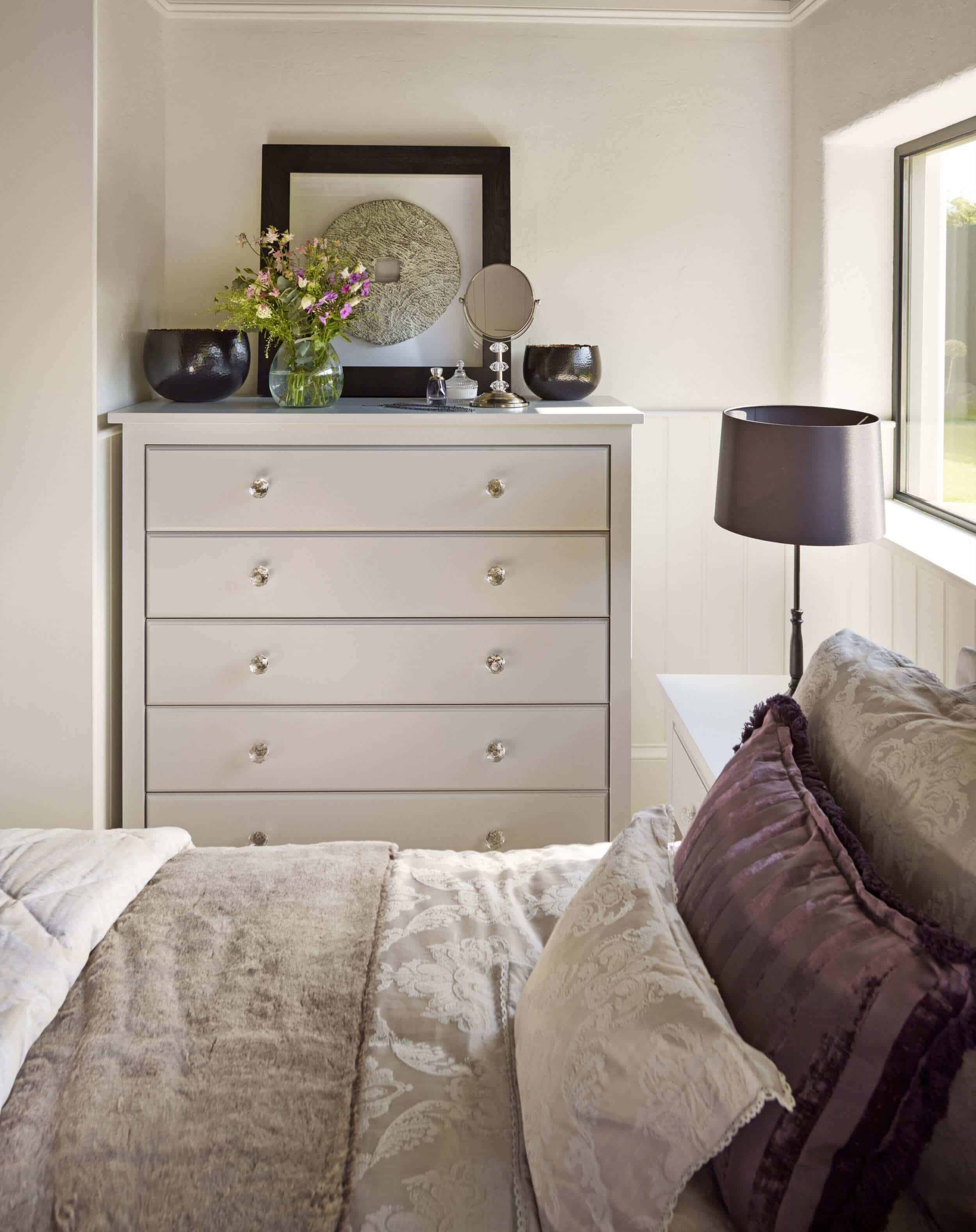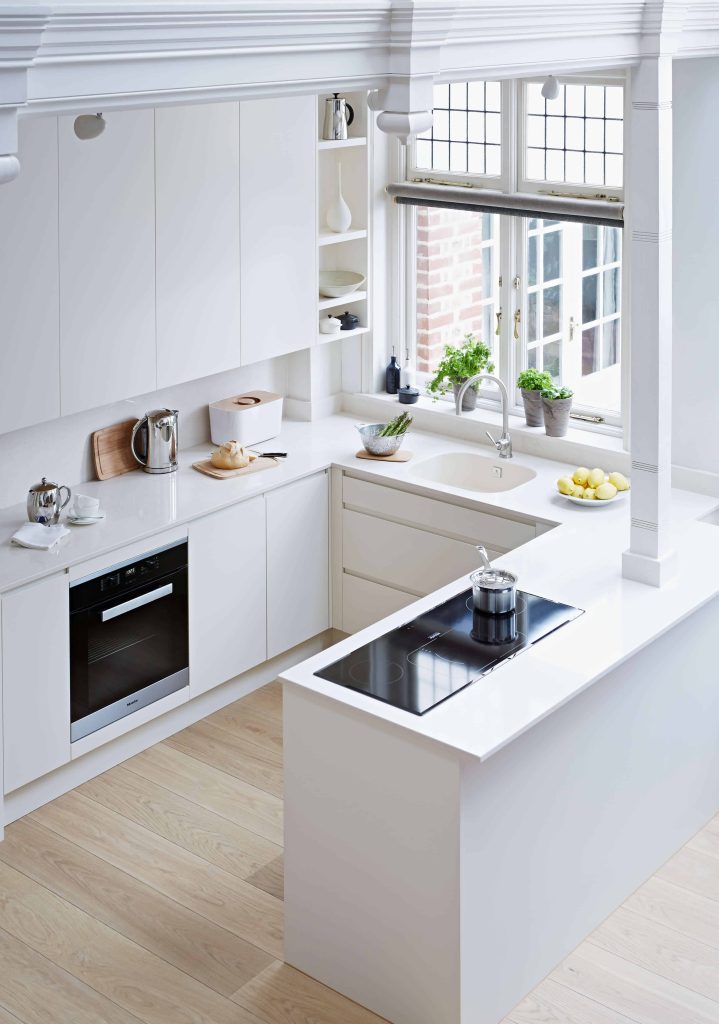 Inspiration3rd November 2017 4 minute read
When it comes to kitchens, size isn't everything. Having a small space doesn't mean you have to sacrifice style or function. It's all about making the most of what's available. In small kitchens, good storage is key. Utilising wall space is a fantastic way to create storage without minimising your floor area. Beautiful floor to […]
READ ARTICLE
Inspired by you . Crafted by us
KEEPING IN TOUCH
Sign up to keep updated with helpful advice and inspiration for planning a new kitchen or bedroom, as well as exciting product news and our latest offers.
I really love making people's kitchen dreams become a reality and seeing how happy they are once the kitchen install is all finished.