Awkward Shaped Rooms
Maximise the space in your room
Small cottages and quirky rooms can be a challenge for standard cabinets and furniture. Our bespoke solution offers you a unique, customised solution to make sure we can turn any challenging spaces into a beautiful storage solution.
You may have a space that looks impossible to work with, but with our designers' creative knowledge and our tailored cabinetry, we always find a solution
It's all about making a feature out of any awkward spaces
It's not just horizontally sloping ceilings that we are happy to work around, we can also adjust our custom fitted kitchens and wardrobes to suit ceilings which slope from front to back. We are able to scribe around most things and create templates for bespoke fitted wardrobes and shaped kitchen cabinets, so we can build around any existing features of your kitchen or bedroom and transform the look making your new space the perfect retreat.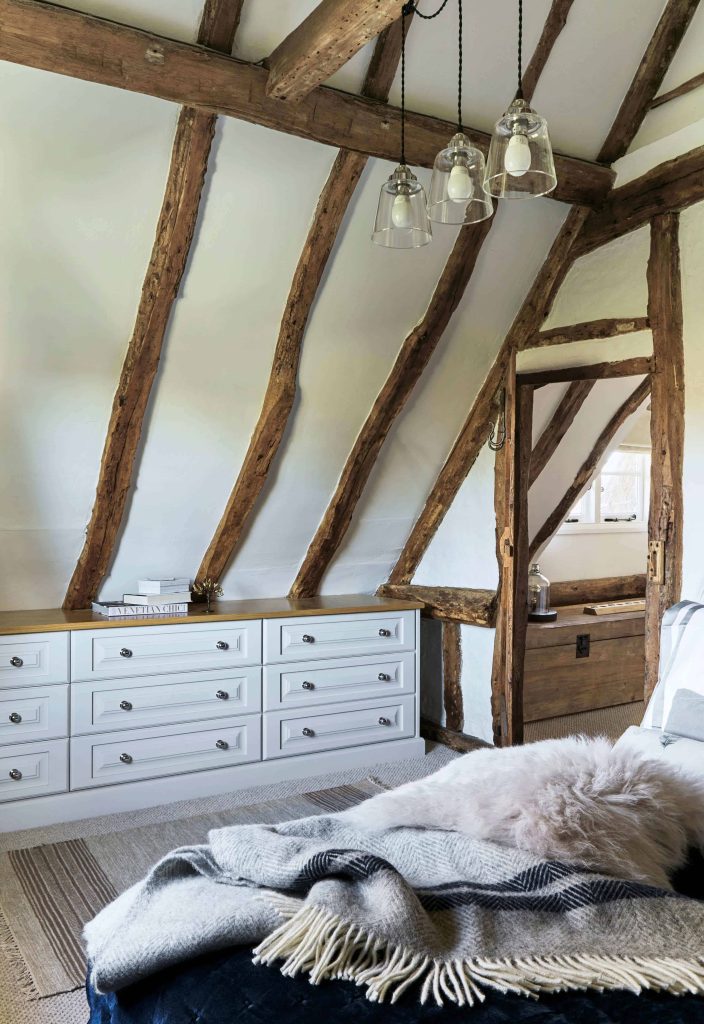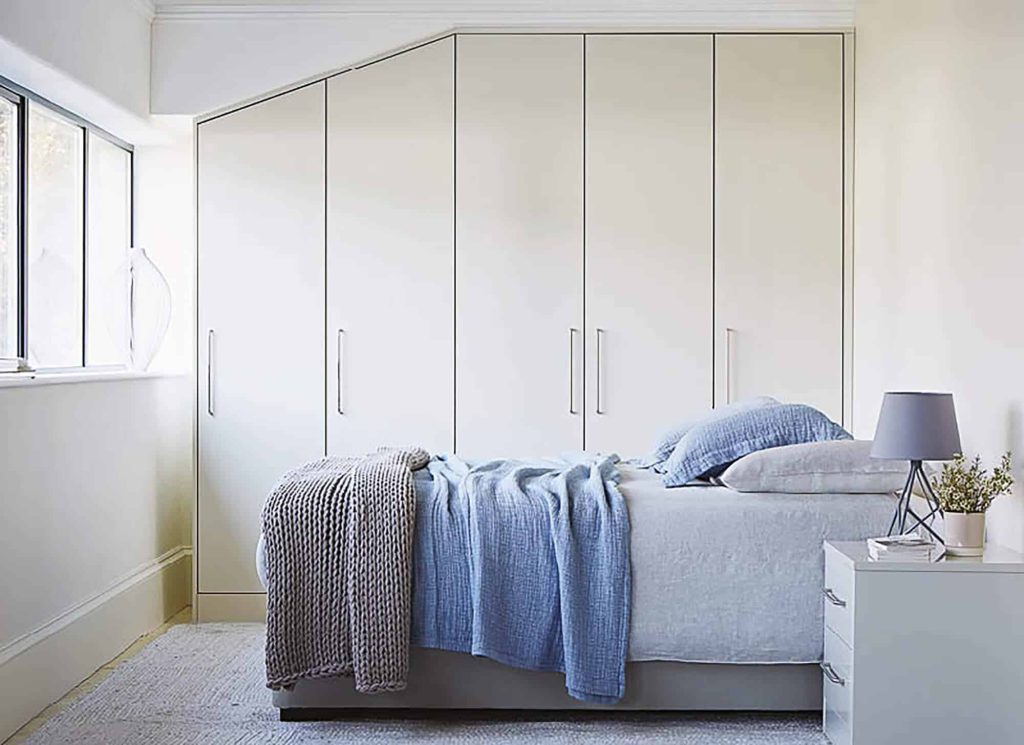 Sometimes situations demand clever corner fitted cabinets or an alternative way of thinking
This is where you need tailored cabinets, which can make the most of awkward spaces, 
especially if you have some interesting space
Our bespoke kitchen and bedroom cabinets fit the exact dimensions of your space wall-to-wall and floor-to-ceiling, plus with clever designs we make great use of any 'awkward spaces'. Our solutions also extend to under stairs storage, utility rooms, hallways and landings.
Our mission is to create the perfect storage space for you.
Ready to start your journey?
If you are looking to take the next step in your journey to a new kitchen or bedroom, we're ready to help
Inspired by you . Crafted by us
KEEPING IN TOUCH
Sign up to keep updated with helpful advice and inspiration for planning a new kitchen or bedroom, as well as exciting product news and our latest offers.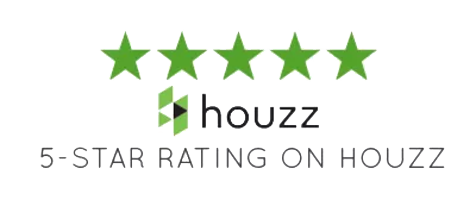 I really love making people's kitchen dreams become a reality and seeing how happy they are once the kitchen install is all finished.